Welcome to our studio!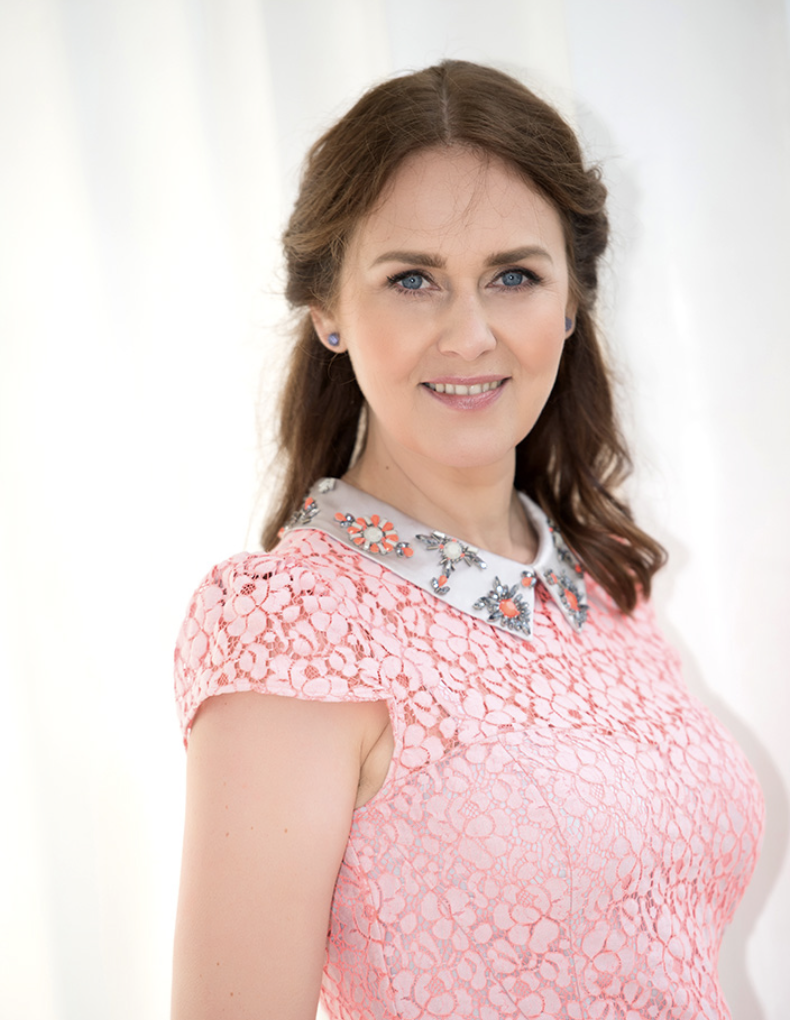 We are a small studio dedicated to the creation and production of unique and individualized wall decals and wallpapers.
All our products are custom manufactured and are made to order (MTO). As we personalize all products, they become a beautiful gift opportunity for your loved ones.
If you would like different product colours, different sizes or a different form of customizing your gift, please contact us.
We make wall decals from a strong sticker materials WITHOUT PLASTICS. The wall decals and wallpapers can be re-applied several times and are water washable. A quality sticker printed with ecological colours that is not harmful to health and is suitable for children's rooms, hospitals and children's facilities.
Applying onto the wall is very simple, you do not need any additional glue. Wall decals and Wallpapers are easy and fast to handle. If they stick together, you can easily unstick them.
Responsibility to the planet
Being aware that there is a lot of waste in the world from waste products, we do not have a warehouse in our studio and we will not produce your product until we receive your order. Therefore we are not able to deliver your product immediately, but we need a few days to produce it.
We hope you understand our decision and thank you for your trust and support.
Marianna and Jan